| | |
| --- | --- |
| Languages: | C/C++/C++11, Python, Java, C#, MATLAB, JavaScript, SQL |
| Embedded: | yocto, uboot, embedded Linux distributions, kernel modules, EFR32 Gecko, Micrium RTOS |
| SerDes: | Ethernet, PCIe, cocotb, RTL sims, debugging custom ISA, UVM |
| Networking: | C sockets, wpa_supplicant, TCP/IP, Wireshark, tcpdump, nc |
| Other: | Qt, LLVM, ANTLR, Jenkins, Node, ASP.NET MVC, MongoDB, SQL Server, Docker, matplotlib, scikit-learn, Git |


I'm a Software Engineer building routing/switching platforms at Juniper. Before joining the networking industry, I wrote firmware at a semiconductor and IoT company.

Having graduated from UWaterloo's Computer Engineering program, I had the opportunity to participate in 6 internships and play with several technologies, including ML infrastructure, compilers, video processing, cross-platform tooling, and web development.

If you would like to connect, please feel free to email me at L43cheng@uwaterloo.ca.

Let's chat!

Cheers,
Lenny
Work & Research Experience
Education
Computer Engineering | Bachelor of Applied Science - BASc.
Sept 2014 - June 2019
Eight academic terms, six internships, and countless cups of coffee later, I graduated from UWaterloo with a BASc. in Computer Engineering. It was fun learning about software and hardware development.

Selected Courses: Image Processing, Autonomous Vehicles, Adaptive Algorithms, Computational Intelligence, Operating Systems, Compilers, Security, Networks, Database Systems, Leadership and Influence, Personality Psychology
Technical Projects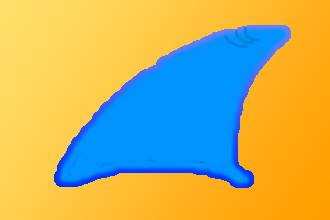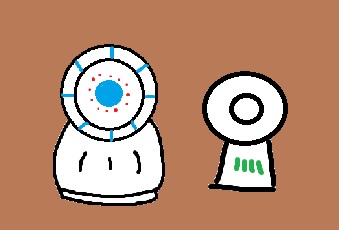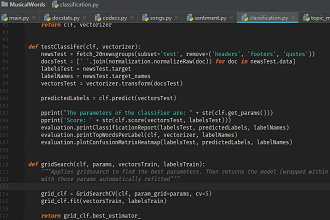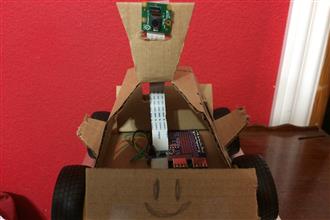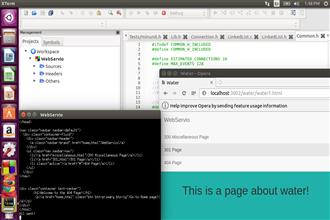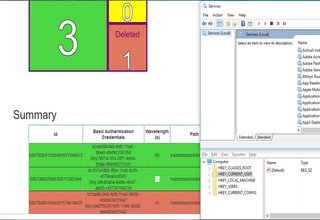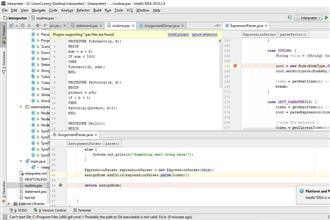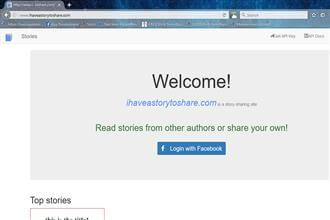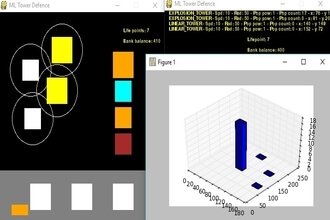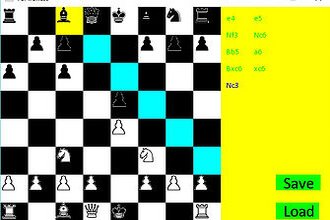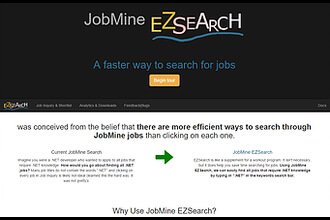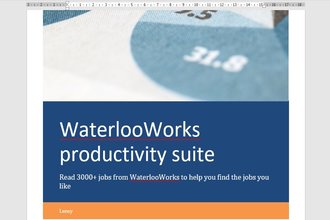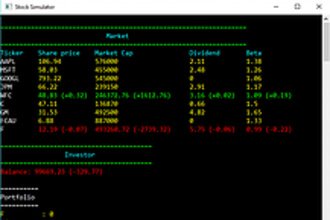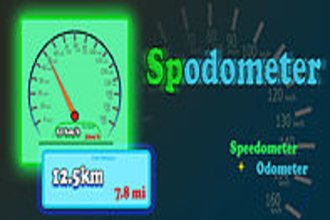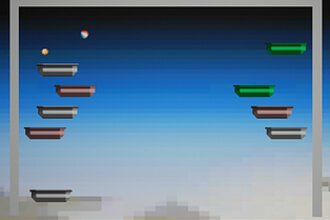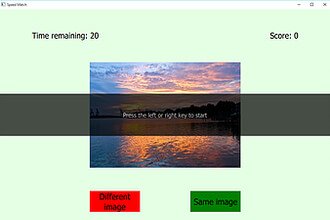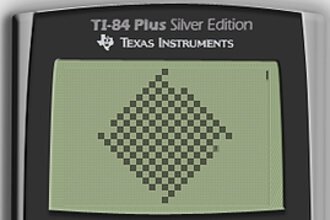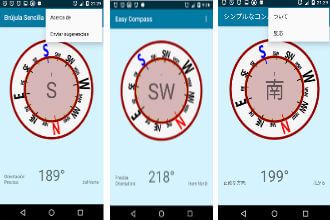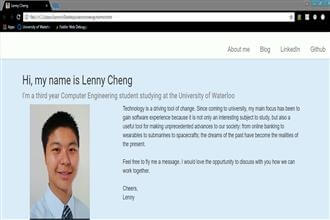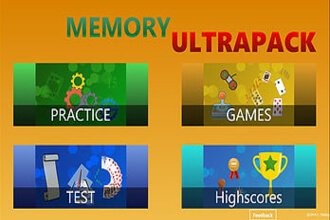 Media
E-book
Programming Articles
Publication
News
Let's chat!
Whether you're a recruiter or a student, a psychologist or a scuba diver, a writer or an engineer, I'm interested in exploring how we can work together to accomplish greater challenges.
If you would like to connect, please feel free to reach me at L43cheng@edu.uwaterloo.ca. (The reason there isn't a contact form is because forwarded emails from contact forms might be marked as spam and automatically placed in a Spam folder. If you're taking the time to reach out to me, I want to be sure that I could receive your email and followup with you.)